Scalp Micropigmentation Precare and Aftercare
Here at RK Scalp I only use the very best in aftercare to aid in the care and fast healing of all my procedures.
I'm sponsored by Membrane which is one of the world's leading post care product lines used and trusted by millions around the world.
100% organic and all natural packed with the highest quality natural ingredients sourced from the best places on earth.
Membrane Microbalm supports the healing process and maintains the skin's existing nutrients while adding the healing properties of the finest selected herbs, oils, and other natural antioxidant packed ingredients. One of those ingredients in Membrane Microbalm among many is Kombo Butter. This amazing all natural gem comes from the seeds of a tropical tree called Pycnanthus Angolensis, more commonly known as the African Nutmeg. It is harvested in and comes from Ghana. It has some of the highest anti-inflammatory, anit-allergic, anti-fungal, antiseptic, antioxidant properties of any natural ingredient and aids in fast pain relief and also reduces swelling and inflammation.
Membrane Microtonic is an all natural refreshing toner that soothes and cools the skin. It aids in the fast recovery and repair of tissue while the skin is healing and also keeps the skin clean and hydrated during and after procedures. A custom blended specialized formula combines the unique properties of honey, chamomile, plantain, comfrey, oats, and some other of the best ingredients into a power punch for skin care and fast wound healing.
Membrane Microbalm and Microtonic combined is an absolute aftercare powerhouse to reduce redness and inflammation and to also promote long lasting pigment retention. It is literal nourishing food for the skin.
Precare Instructions:
7 days before your first session, exfoliate your scalp in the shower and then once again 48 hours before your first session. Use an exfoliator brush.
I recommend the Earth Dry Brush.
Scrub your scalp with the brush and soap in circular motions removing any dead skin, then rinse with warm water and moisturize.
I recommend Aveeno.
Moisturize your scalp a minimum of 2-3 times daily.
Drink a full 64oz of water daily to hydrate your skin.
On the day of your treatment:
Shave your hair down with a zero guard on your clippers.
I recommend the Andis T-Outliner or the Andis Foil Shaver.
Then moisturize your scalp fully one more time.
You can bring something light to eat and a drink if you want as the session will take about 2-3 hours average.
Bottled water will be provided.
Aftercare Instructions:
Congratulations on completing your first session of Scalp Micropigmentation.
I hope you love your new natural hairline and I hope your confidence and happiness is already through the roof.
Follow these instructions to ensure your Scalp Micropigmentation heals properly.
Wait a full 24 hours after your session while the skin begins the healing phase.
On the next day apply a very thin light coat of the supplied Membrane Microbalm ointment morning and night for the next 3 days.
You can lightly and gently wipe off any excess balm with the supplied Membrane Microtonic and a soft cotton round at night before bed.
Then after 4 days on day 5 you can very gently wash the treated area with the supplied organic bar of soap. Cleanse very gently with a very light lather then rinse with warm water and then remove your scalp from under the shower.
Do that daily for the best results.
On day 6 you can resume light weight exercising but limit any heavy cardio so you don't excessively sweat. Remember as I said above sweat contains a lot of salt and it can pull and lighten pigment so wait at least 5-6 days.
Continue to use the supplied Membrane Microbalm with a very thin light coat and the supplied "Cleanse" bar soap with a gentle light lather daily for the best results until your next Scalp Micropigmentation session, so the skin stays healthy and hydrated. With dry skin it makes scalp micropigmentation more difficult as the impressions will lighten as dry skin exfoliates off.
If you have a problem with very dry skin you can also use the Aveeno all natural unscented moisturizer.
Completely avoid direct intense sunlight unprotected for long periods of time for 30 days.
If you are in the sun for long periods of time, wear a hat or apply a coat of SPF 50 sunscreen. I recommend Coppertone Sport.
Light morning sun is ok but please limit it to 20 minutes maximum per day for the first 30 days.
Avoid any activities that can cause any heavy excessive sweating for the first 6 days and try to limit the use of hats for the first 6 days as well after your procedure. The skin needs to breathe and be oxygenated as much as possible to heal properly. If you do need to wear a hat during the first 6 days, wear a mesh snap back hat so your scalp can still breathe.
Avoid chlorinated pools, saunas, and steam rooms for 28-30 days as this can effect the healing and settling of the skin and pigment. Beaches with freshwater lakes are fine after the initial healing phase.
If you have any questions or concerns at all regarding any aftercare instructions, please contact me directly with a call or text at 647-524-4247.
Failure to follow these instructions can result in pigment loss and fading beyond normal so please follow them exactly.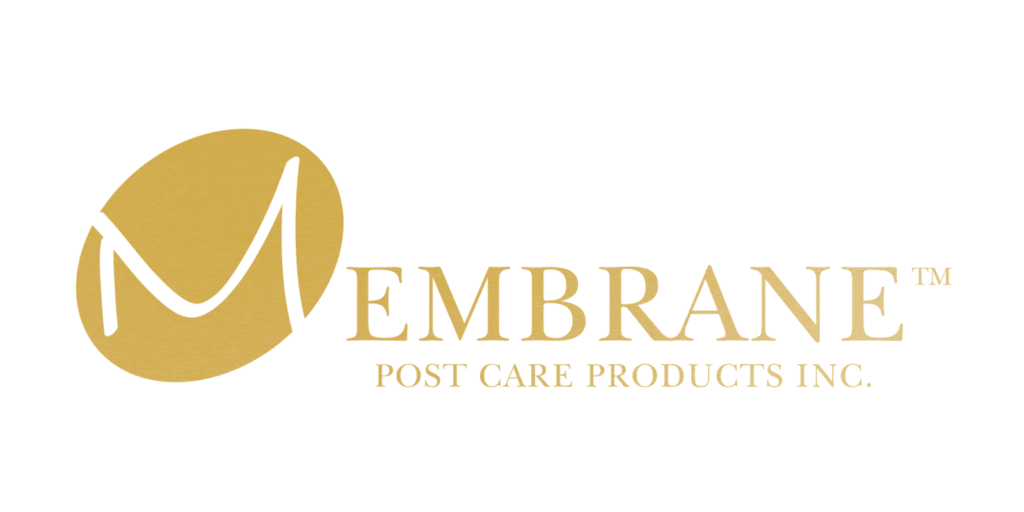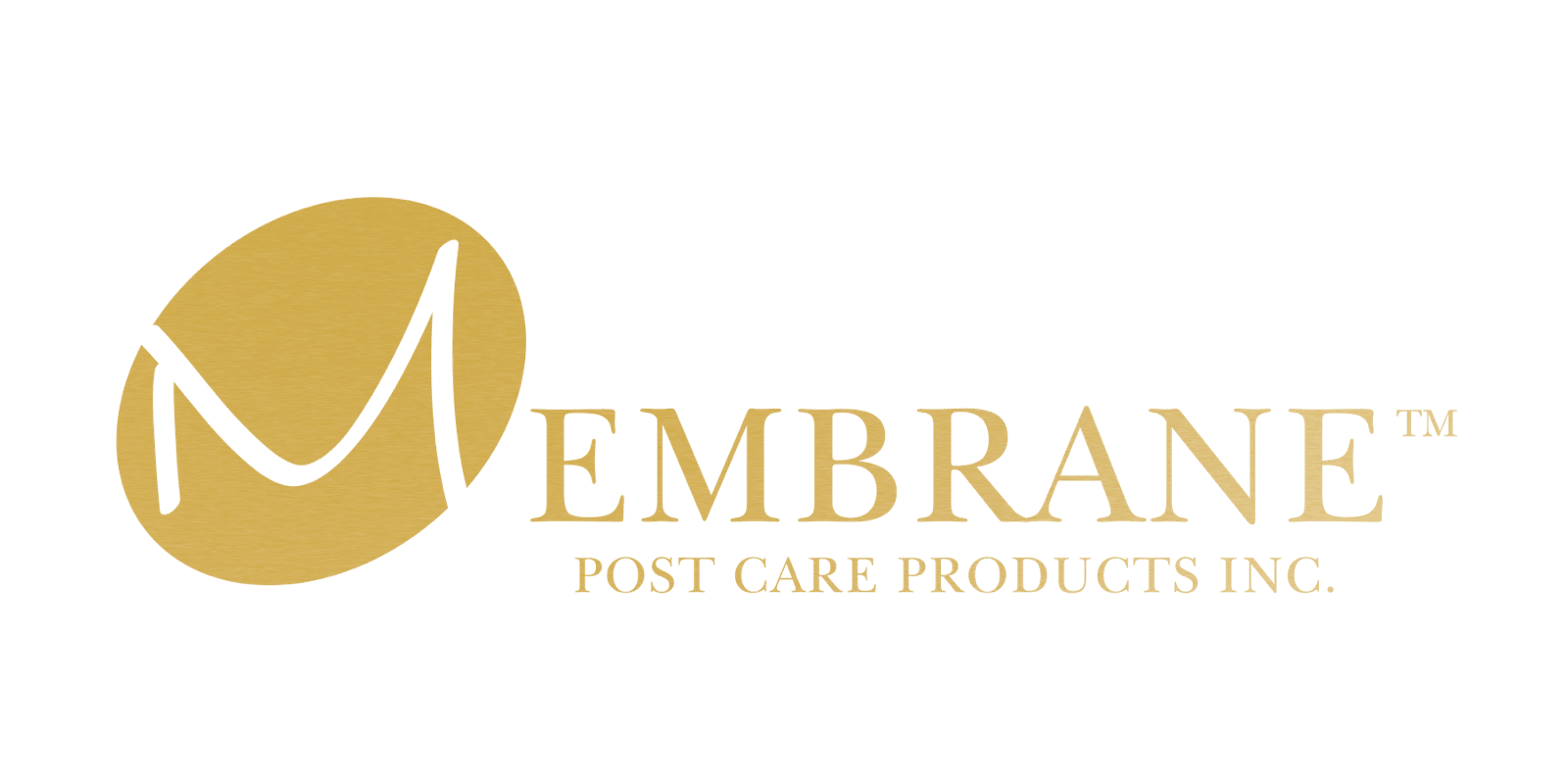 Check out some of our client reviews!
"Honestly very skeptical about this in the beginning but this guy is a master at what he does and I couldn't be happier with the work he did for me, feel like a new man! Thanks Ryan!".
Jordan Ifergan
"Honestly very skeptical about this in the beginning but this guy is a master at what he does and I couldn't be happier with the work he did for me, feel like a new man! Thanks Ryan!".
Jordan Ifergan