Canada's no.1 Scalp Micropigmentation Training
Scalp Co Academy is globally recognized as the #1 leading Scalp Micropigmentation training academy in the world.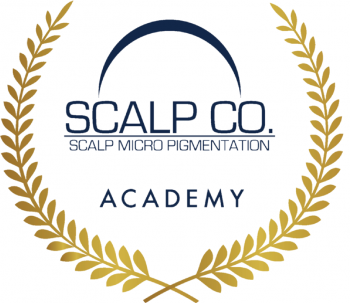 Ryan Kingsbury is Canada's artist of the year as well as trainer of the year. He has personally trained over 50 successful artists from around the world in 1 on 1 private trainings and has also helped train artists such as Ink2Scalp, Microcapillaire Toronto, and Tailored Scalp.
Scalp Co Academy has won the #1 award for best training academy in 2018, 2019, and 2021 with over 500 successful graduates across the globe.
This course is designed so the student leaves with 100% full confidence ready to start a new career in this life changing industry and I will be here to help you along the way with full lifetime support whenever you need it.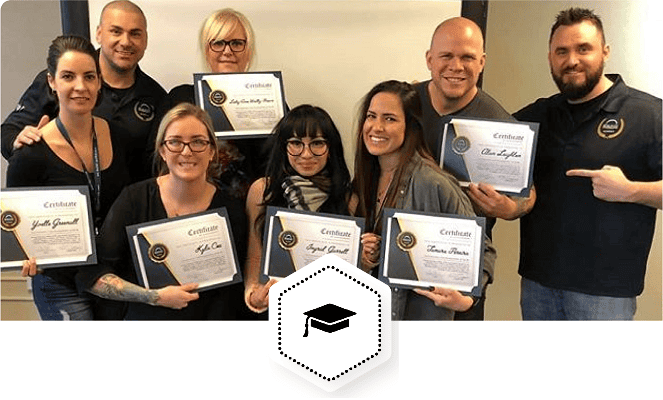 Looking for the jump start to your SMP career, Our fundamental SMPtraining is for you. You can
find out more information here
or book your spot below!