Hair Loss Solutions For Men & Women
Innovative & Life Changing Hair Loss Solutions
Whether you are experiencing total hair loss or just thinning due to the many stages of male pattern baldness, one of the three forms of Alopecia, Lichen planopilaris (LPP), or any other cause, Scalp Micropigmentation is the #1 most natural hair loss solution for you. Regardless of your age or ethnicity.
Scalp Micropigmentation is also the #1 best choice for women experiencing hair loss of all forms. Scalp Micropigmentation can be used to add density to all areas of the scalp to give the hair a much more naturally thick and full appearance. Creating the natural illusion of more volume.
Ryan Kingsbury is Canada's trainer of the year and a Master Trainer with Scalp Co Academy. The premier gold standard of Scalp Micropigmentation training. The Academy has won Best Training Program worldwide in 2018, 2019, and 2021 and is globally recognized as the #1 Scalp Micropigmentation training academy in the world. He has personally trained over 40 successful artists to date.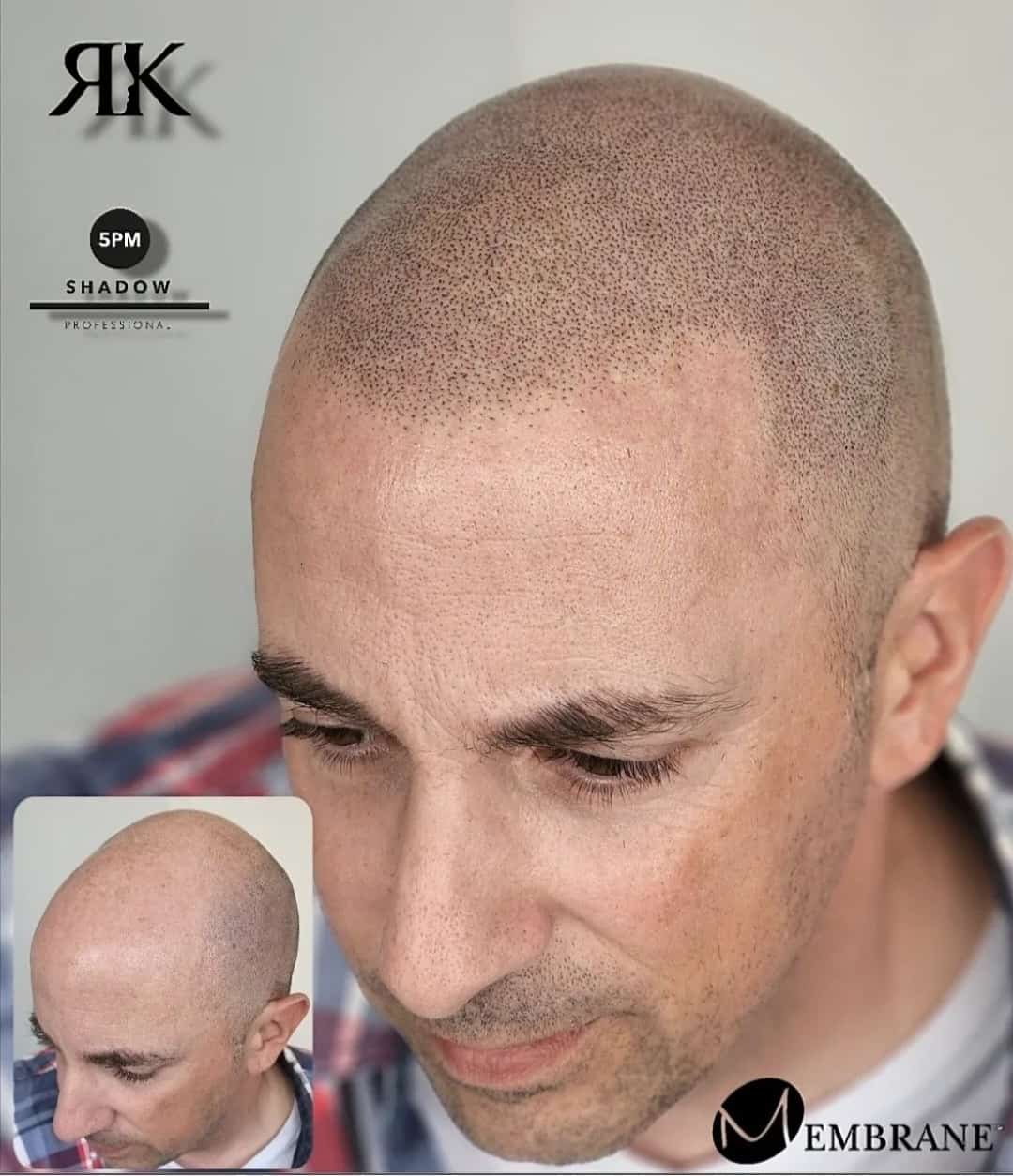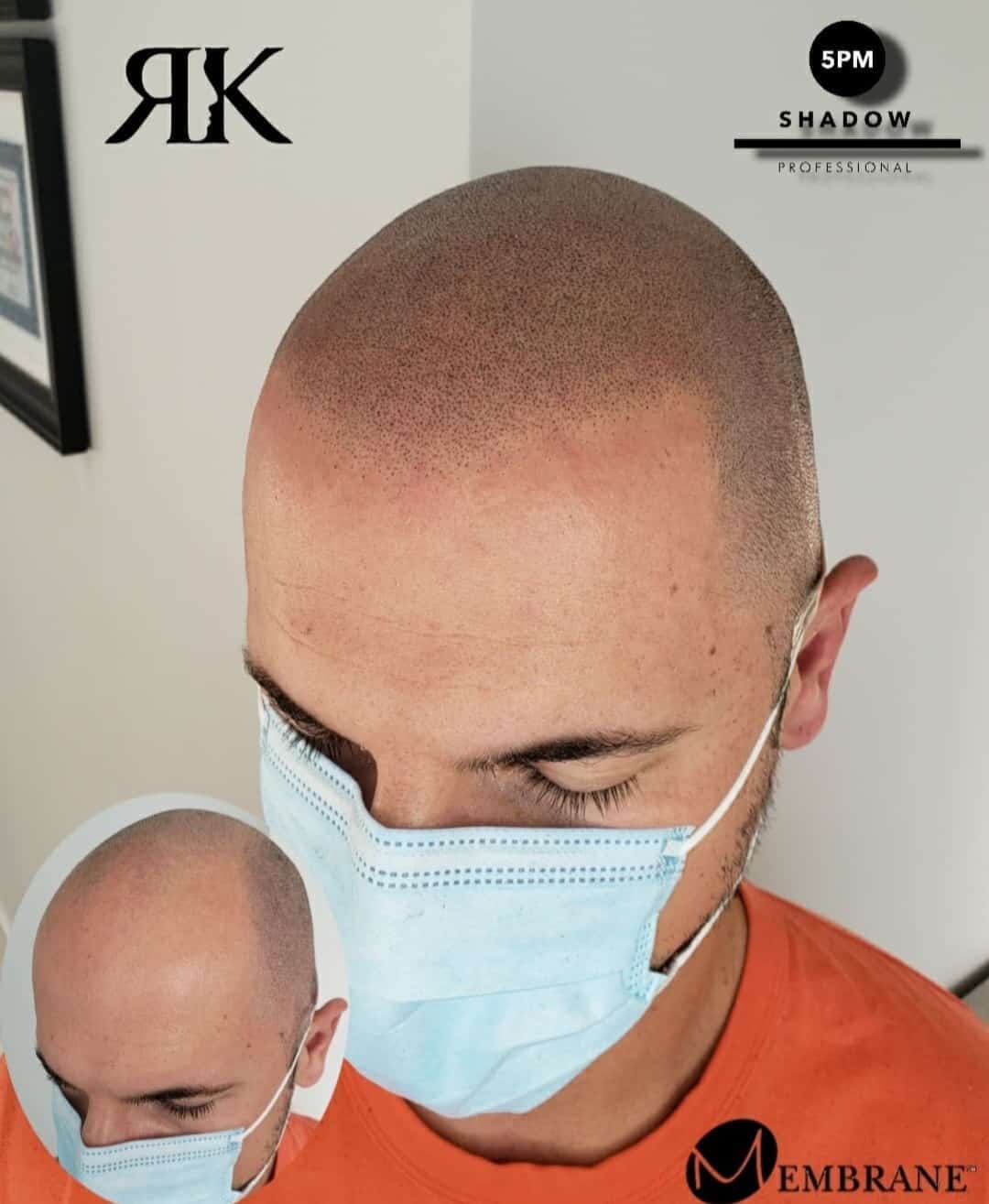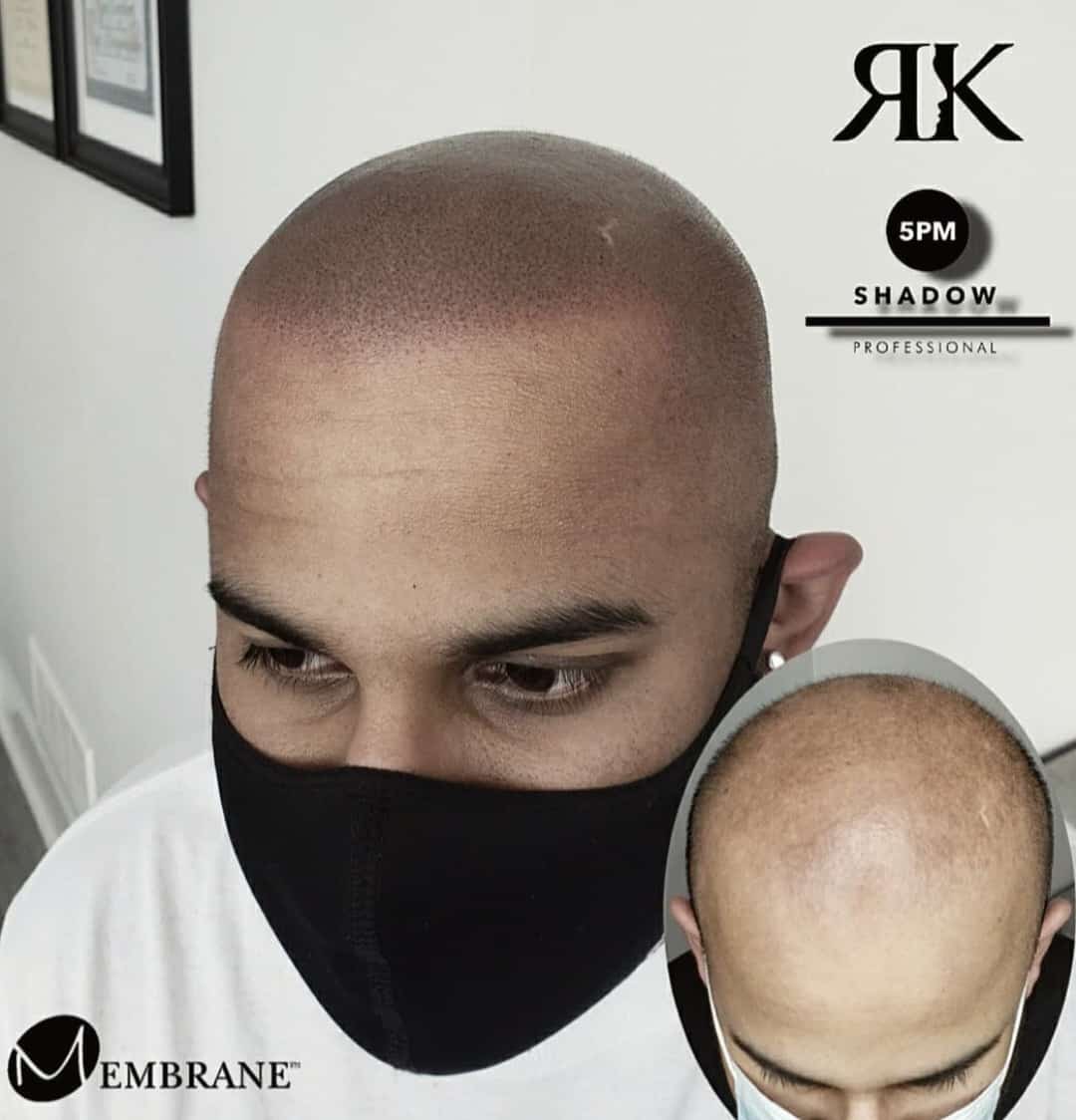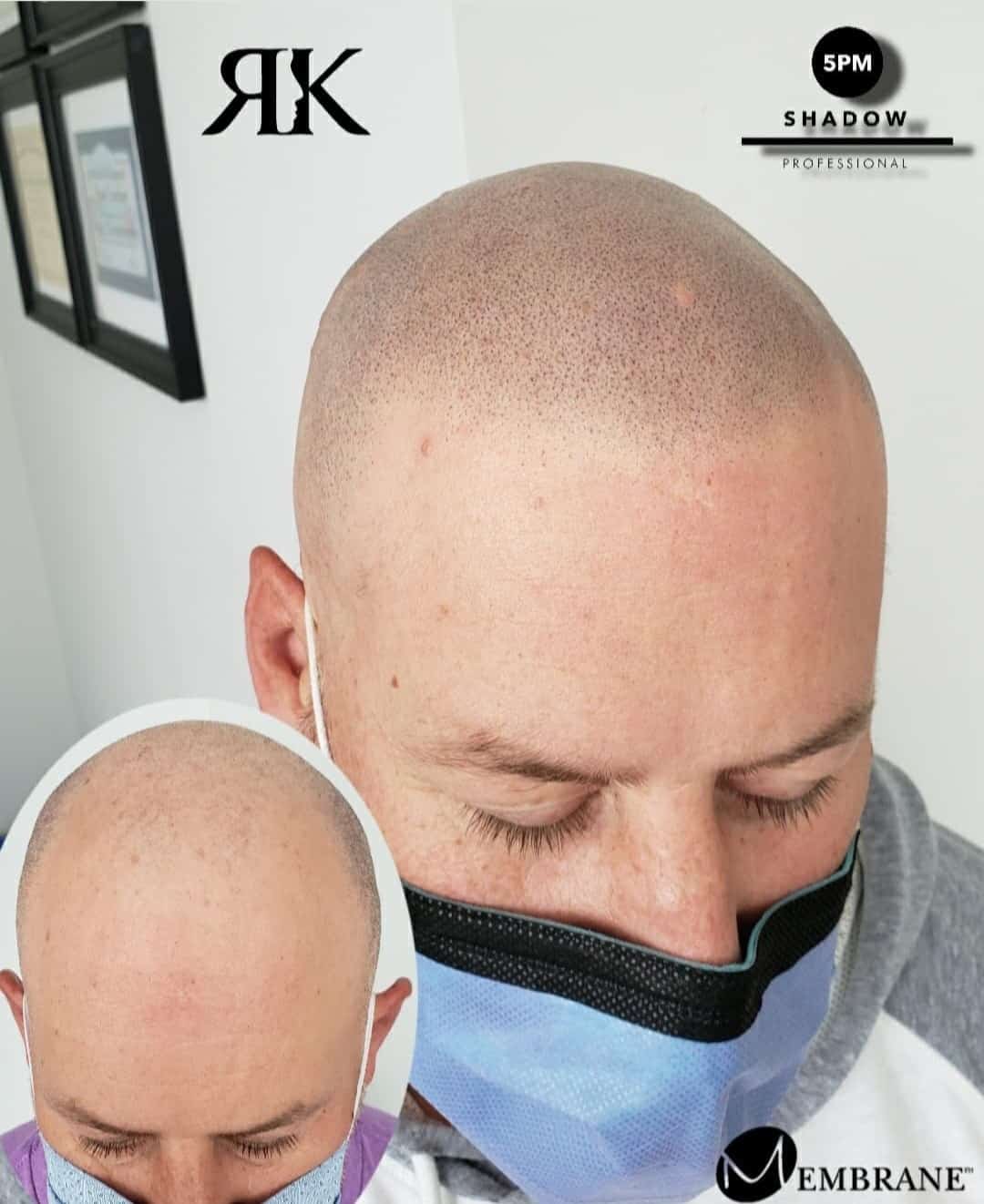 What exactly is Scalp Micropigmentation?
Scalp Micropigmentation is the #1 most natural solution to restore complete baldness or eliminate advanced hair loss. Click "Learn More" for more details.
Hair transplant scars are no longer something to hide under those hats.
There is no better solution in today's day and age for hair transplant scars than Scar Camouflage. By implementing the similar techniques of Scalp Micropigmentation, impressions are softly layered over the scar over multiple sessions to completely camouflage it.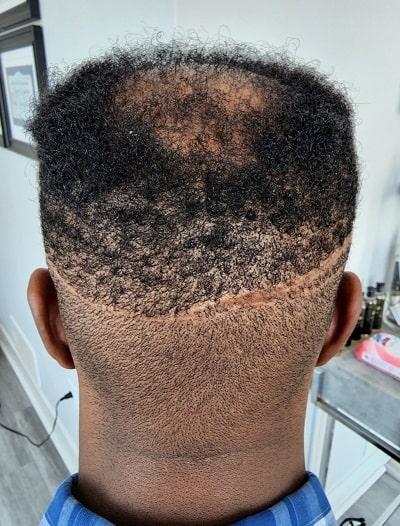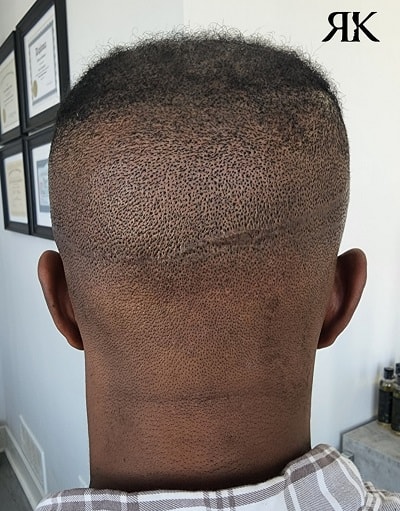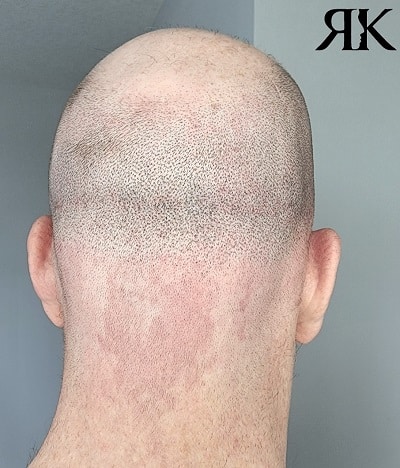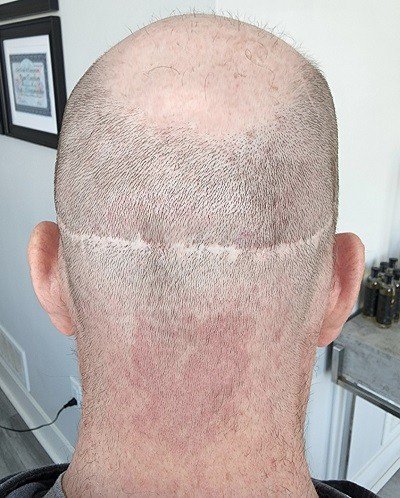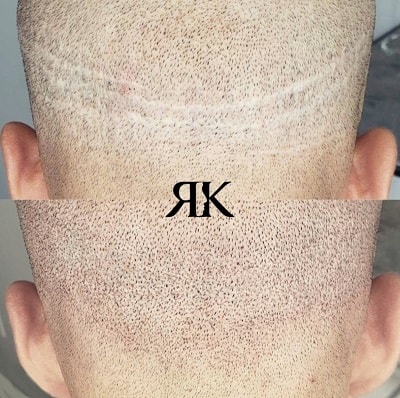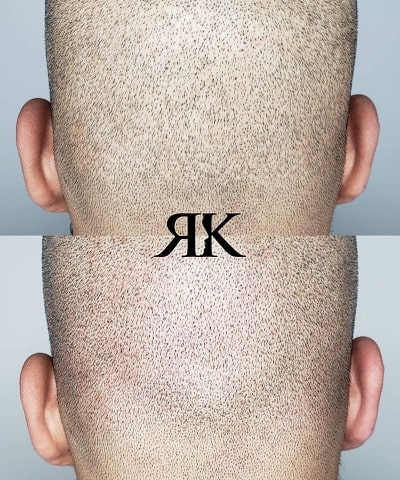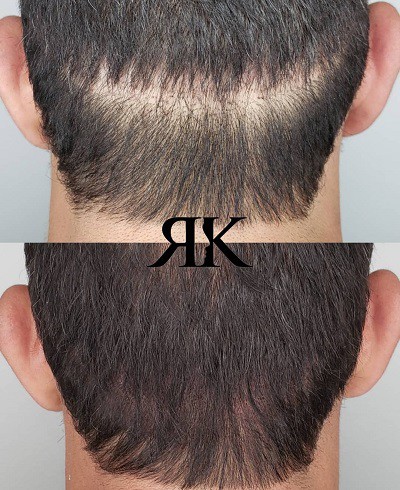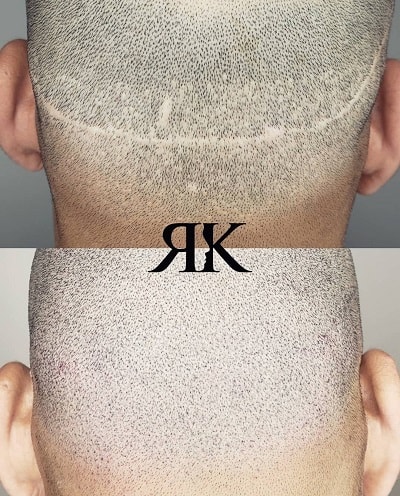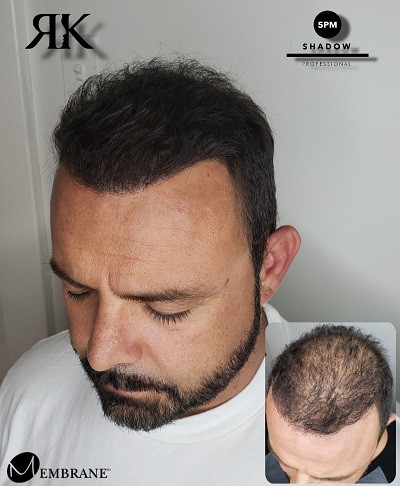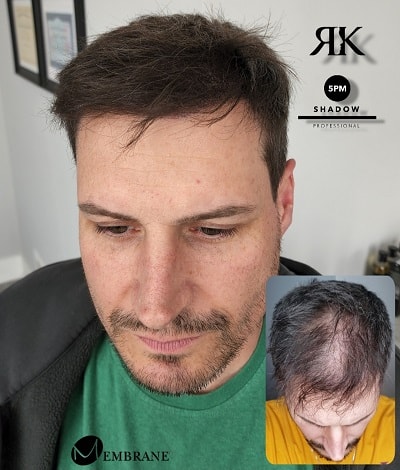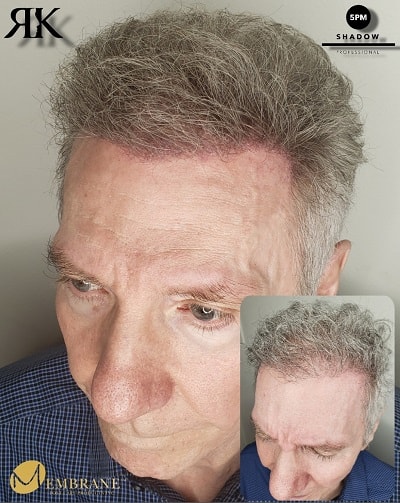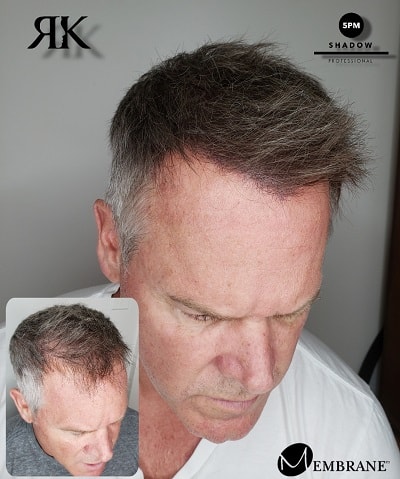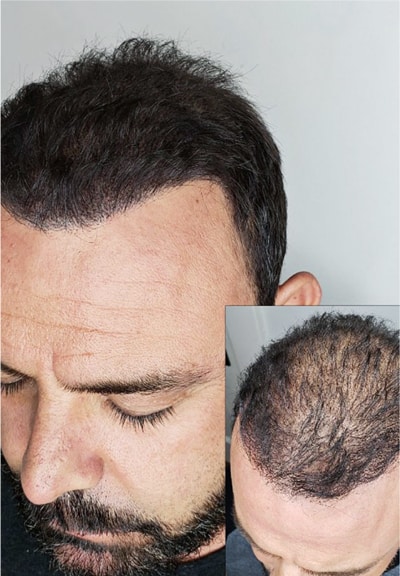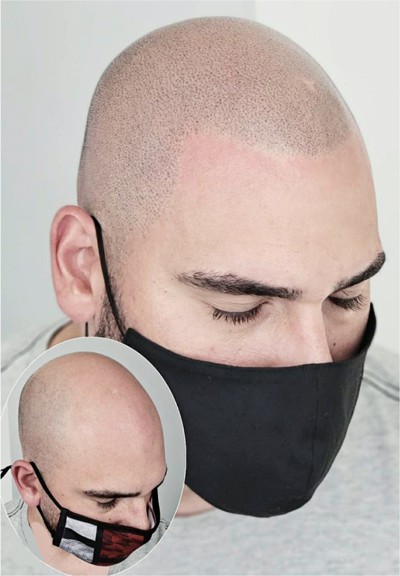 Gives thinning hair the natural look of fullness and thickness.
You don't have to worry about any thinning areas on your scalp anymore. Hair Density is the very best non-invasive natural way to create the natural look of thicker fuller hair.
Build and create a natural full beard.
Facial Micropigmentation (FMP) is the same exact concept and technique as Scalp Micropigmentation but obviously on the face. By matching the skin tone and facial hair color to the proper pigment shade, impressions are made on the beard to fill in any bald patches or to create a full natural beard of stubble.